Welcome to the Rights and Permissions Department of Schäffer-Poeschel Verlag and Haufe Publishing!
Schäffer-Poeschel Verlag and Haufe Publishing offer specialist information in the fields of general business administration and management, marketing, human resources, finance, and controlling. The Haufe Pocket Guides series support success on the job!
Excellent authors cover the wide range of our topics. Together we create high-quality, valuable, and innovative print and electronic products for all our customers and partners – whether students or professionals.
The Rights and Permissions Department is looking forward to help you with advice.
Ser­vices of the Rights and Permissions Team
We are delighted to hear from you!
Rights Guide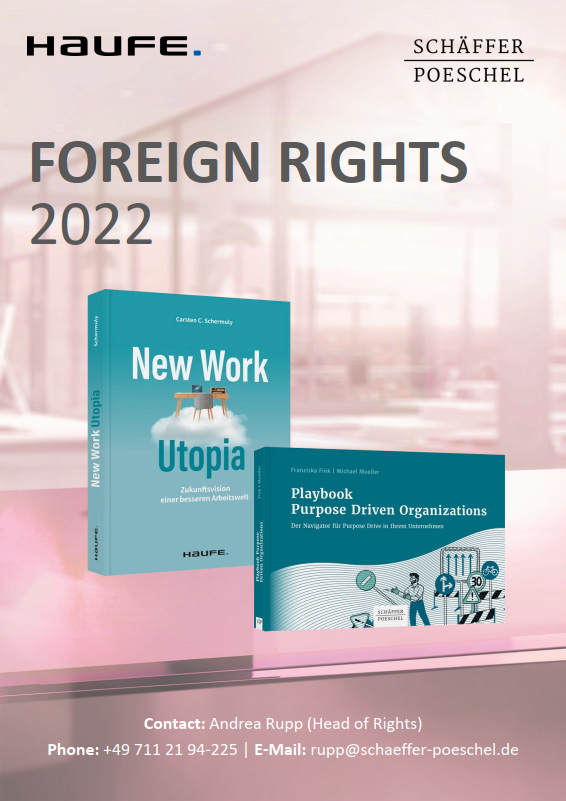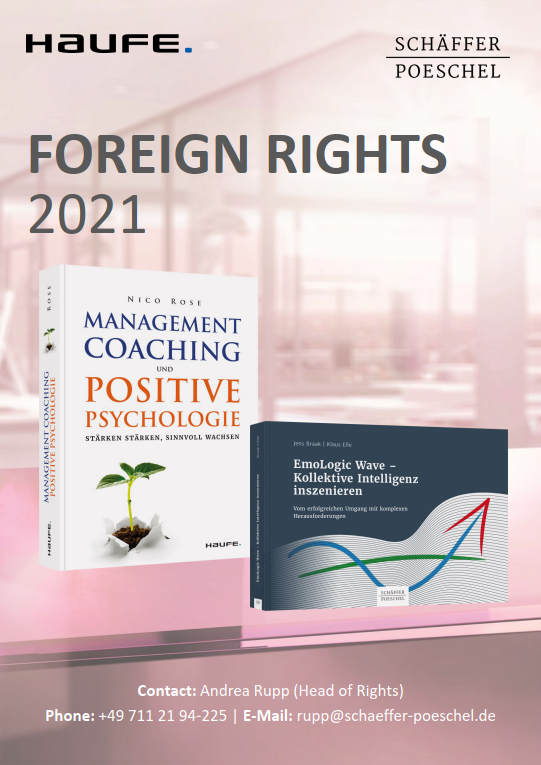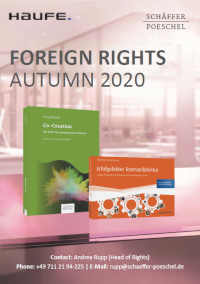 Foreign Rights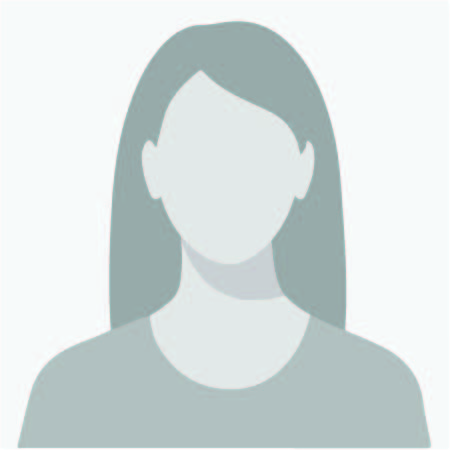 Andrea Rupp

Head of Rights and Contracts
+49-(0)711-2194-225
Permissions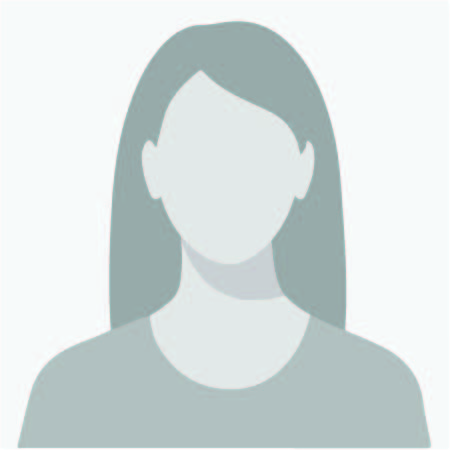 Sabine Scharlach

Rights Manager
+49-(0)711-2194-246